Survivor Trek, another way to discover the mountains around Chiang Mai. It's not only a basic trek, you will gather natural resources and learn how to cook in the jungle environment. Many others survival techniques to learn with our experiences guides. An unforgettable experience !
Day 1
Chiang Mai
Survivor and discovery trek
Meals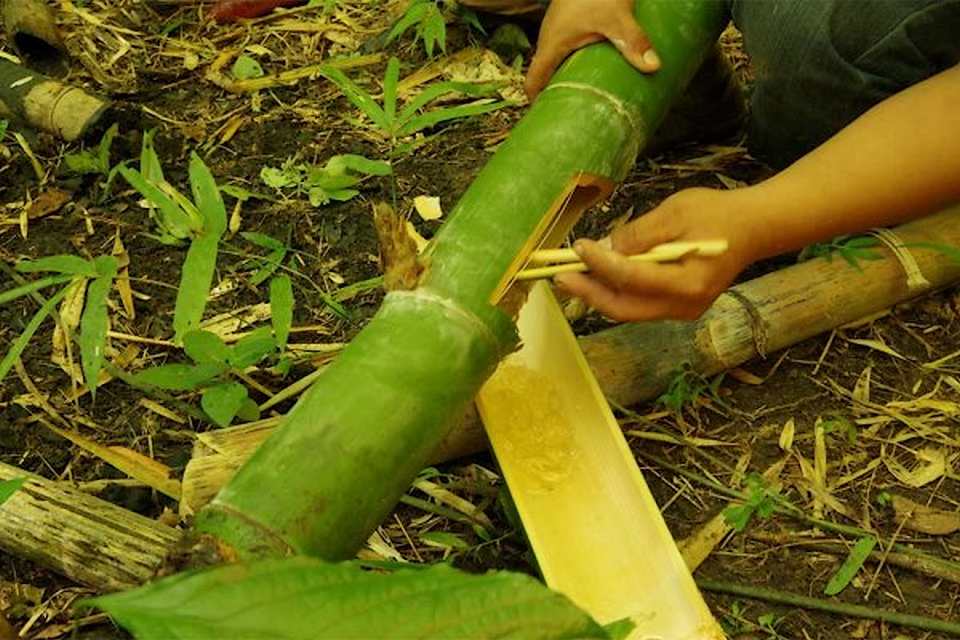 5 hours walk in total
Start from your hotel in Chiang Mai at 7 h 30 AM.
Road to Mae Wang 1 h 30 min.
One hour trek in the bamboo forest.
The jungle is full of food. It's everywhere, but you have to choose it carefully, everything is not good to eat ... Search for bamboo and edible plants. Learning preparation techniques.
Food preparation for survival lunch.

Observation and study of flora and fauna.
Learning primitive cooking in the jungle.
Lunch.
Speleology and bats observation in a cave. (30 min).
One hour jungle trek
Bathing and washing in a stream.
Trek to the top of the mountain (2h).
Tents installation at the top of the mountain.
The dinner will be composed using leaves, plants and herbs to cook in bamboo and banana leaves. It will be necessary to look for edible plants in the forest.
Preparation of the survival dinner.

Dinner
Campfire.
Wildlife observation at night.
Night under the tent.
Day 2
Chiang Mai
Following the adventure in Chiang Mai...
Meals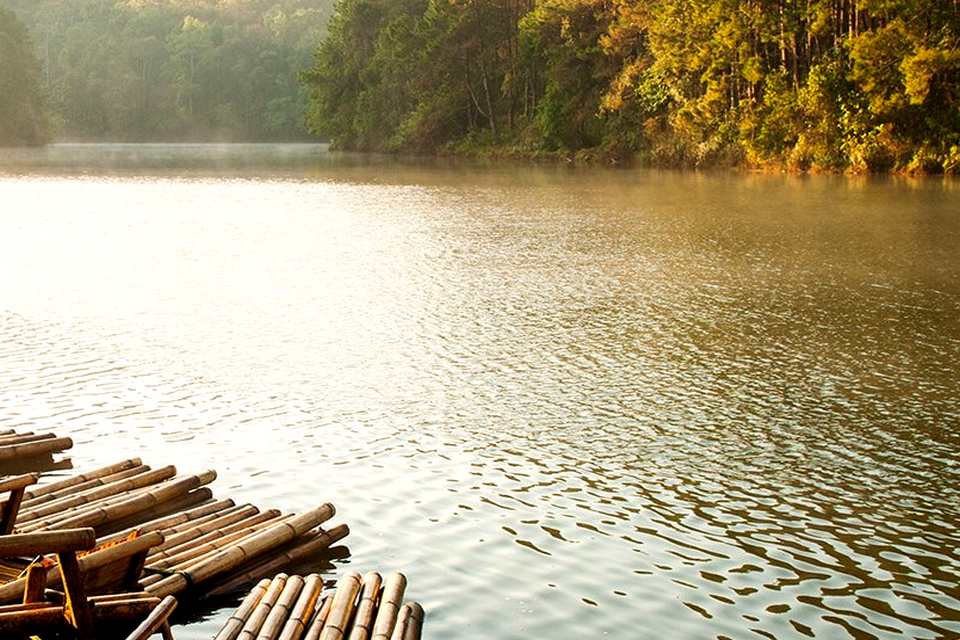 Breakfast tea and coffee in a bamboo cup.
Trek in the jungle to a waterfall (4 hours).
Stop in a Karen village to buy drinking water.
The search for edible plants will be supplemented by wild-water fishing.
Preparation of the survival meal at the waterfall.

Lunch at the edge of the waterfall.
One hour jungle trek
It is possible to take a bamboo raft ride. Contact us for any information.
Bamboo raft option.

Safarine ensures the transfer to the city of your choice in Thailand, either at the end of the tour or the day of your choice. Safarine offers a wide choice of direct or staged transfers. For any information do not hesitate to contact us.
Go back to your hotel or transfer.

Price: consult us.
Services of an English speaking guide.

Entrances to the activities mentioned in the program.

Transport during the tour.

Meals.

Water during the tour. Water, coffee and tea during meals.

Accommodation.

Insurance.

Booking and payment fees by Paypal
French speaking translator and accompanist .

Optional activities.

Tips and gratuities.

And as a rule everything that is not mentioned in the previous paragraph.
What to bring
Have a sleeping bag, you can rent one for 200 THB.
It is also better to bring water, toilet paper, insect repellent, a headlamp, a knife (Swiss), walking shoes, long pants ...
Do not forget your camera, sunglasses, hat, sunscreen and personal medications.
Please contact us to check availability or for any other questions.

CM-TS